ABOUT ME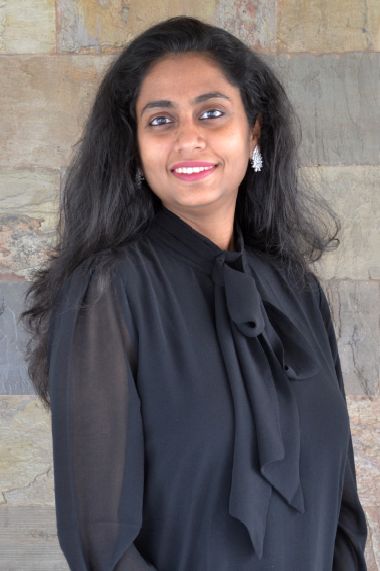 Dr. Kanupriya Kajaria Goyal did her graduation from KLES Institute of Dental Sciences and completed her internship from SDM College of Dental Sciences in 2009. Thereafter she obtained a postgraduate degree in Esthetics from the School of Dental Medicine, State University of New York, Buffalo. She also successfully completed her Clinical fellowship program in Advanced Prosthodontics from Rutgers, New Jersey. She is a certified implantologist from Biohorizons, USA and has also incorporated the use of laser in her practice and awarded with the prestigious Associate Fellowship of WCLI. She also holds a Diploma in Full Mouth Rehabilitation & Clinical Occlusion.

Dr. Kanupriya is committed to continuously update her knowledge and provide the leading edge of technology and best practices to her patients. She travels extensively, attending conferences and meeting top academicians and practitioners so that she is abreast of the latest developments in her field. She has successfully completed courses in Multidisciplinary Contemporary Implant Dentistry and Perio-Esthetics. Cosmetic Dentistry is her specialized area of interest for which she has trained both nationally and internationally. She is a life member of the Indian Academy of Aesthetic & Cosmetic Dentistry and a member of the Indian Dental Association.

Dentistry, for Dr. Kanupriya, is not a vocation or career. It is her calling in life. Her mission is to provide healthcare of international standards at affordable prices and to make it accessible to all individuals instead of a privileged few. She primarily practices at Sawasdee Dental Clinic and Punjab Biradree. She also regularly attends dental camps organized by the IDA. She is also an avid researcher and has publications in the Journal of IAACD.